Angela Neufeld, Registered Psychologist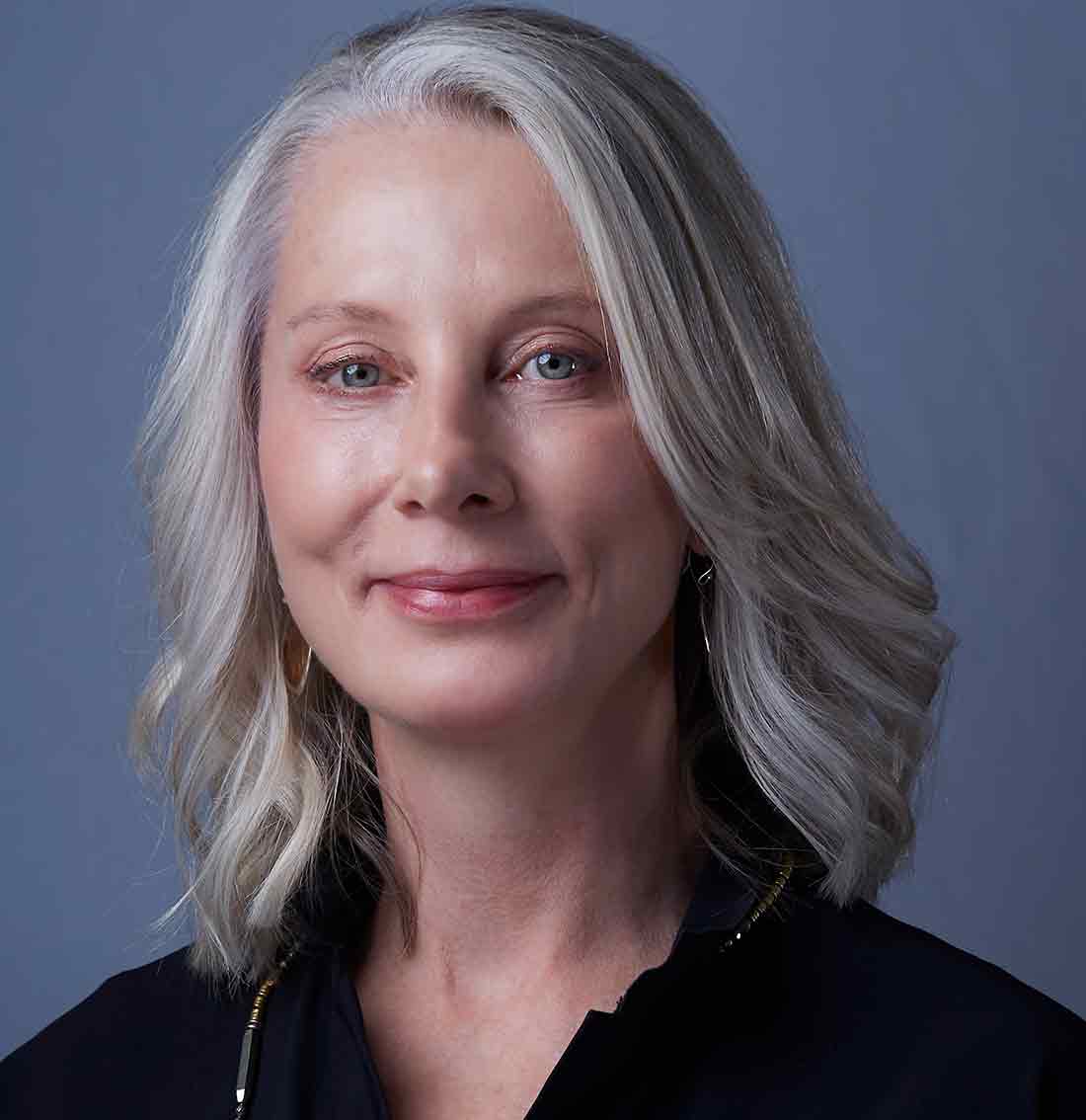 Angela is committed to wholistic well-being. The psychological services she provides are focused on improving quality of life on a mental/cognitive, emotional, social, physical, and spiritual level in whatever way is meaningful to each person.
She values and respects diverse ways of being in the world and her approach to psychotherapy, assessments, and clinical supervision is to encourage self-respect and value in all with whom she has the honour to work.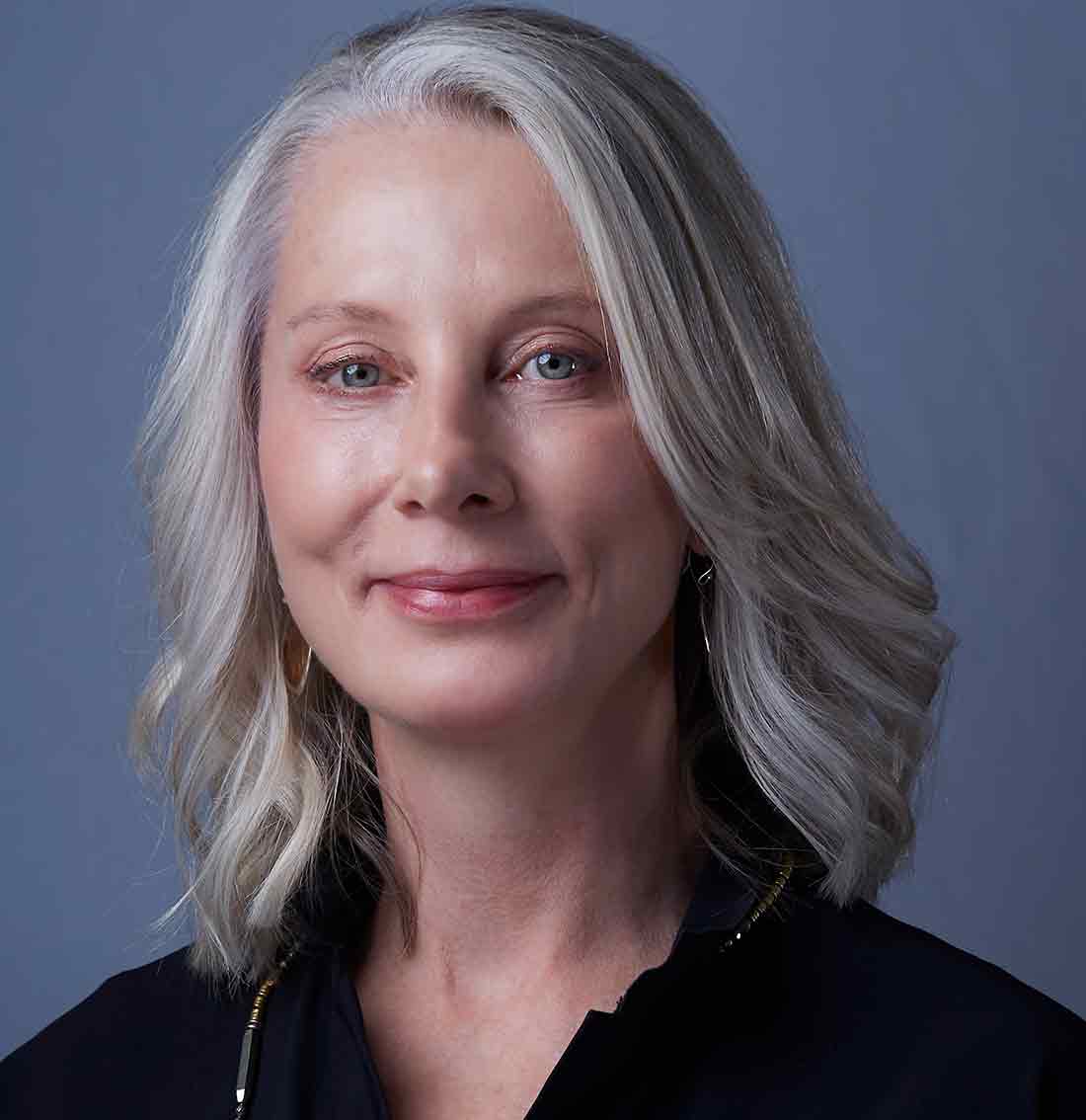 Bridget Houston, Canadian Certified Counsellor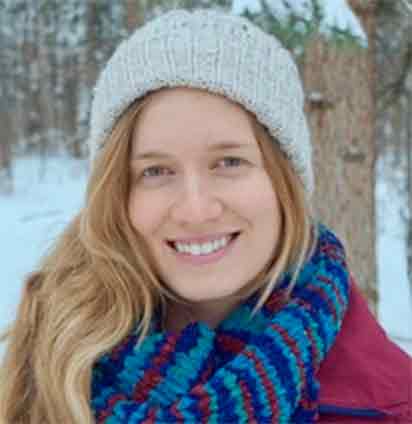 Bridget's focus in counselling is to support you to heal and grow so you can live a life that feels personally fulfilling and meaningful. She takes a holistic approach to wellness which considers multiple factors that can impact our well-being. It can include our connection with emotions, mind, body, spirit, land and nature, community and relationships, values, work life, and more.
Bridget is working under the supervision of Angela in her clinical practice, and will continue this relationship as she starts the process of registering as a psychologist in 2023.