Angela Neufeld, Registered Psychologist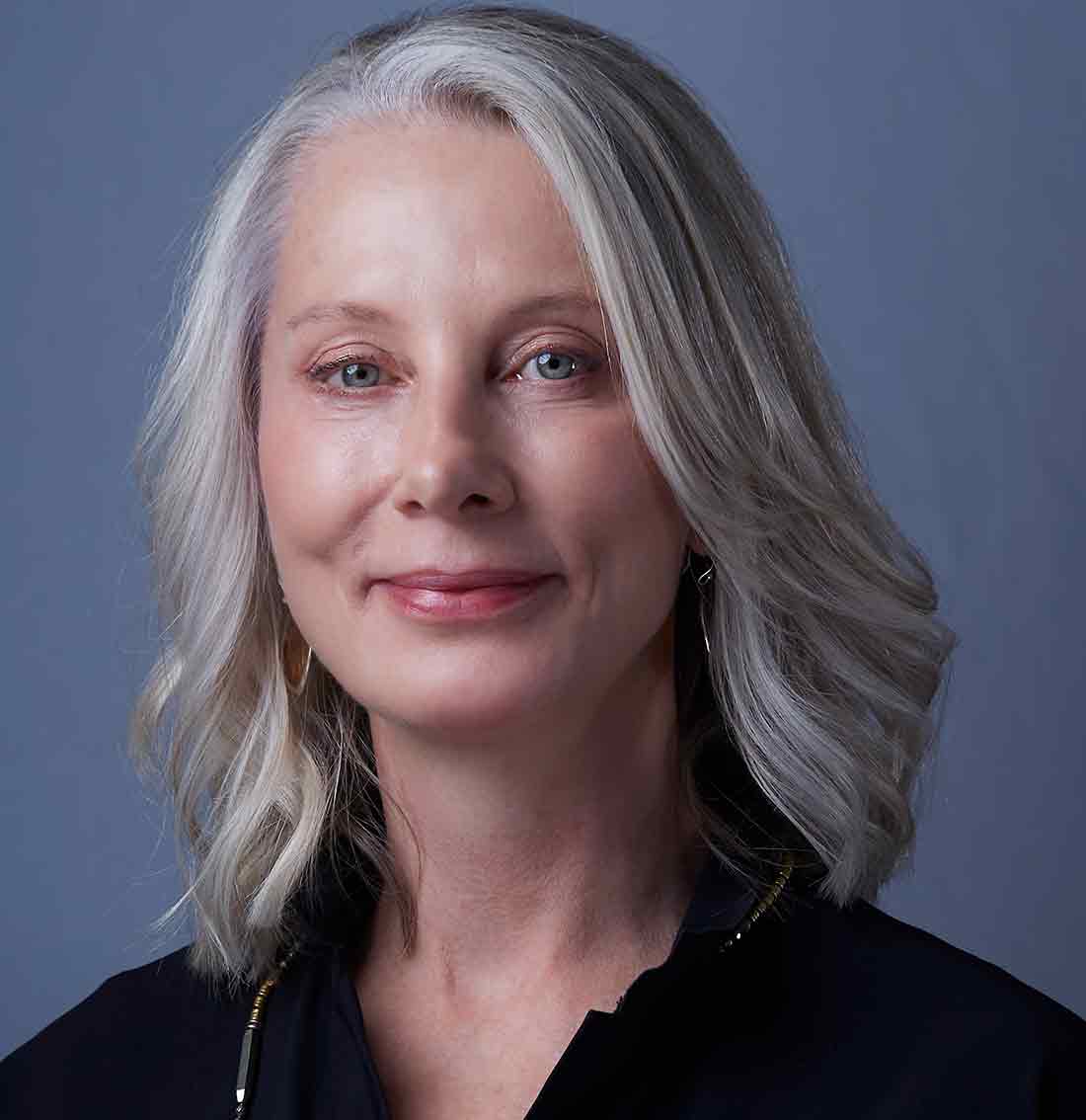 Experience  •   Skill  •    Care
Angela is committed to wholistic well-being. The psychological services she provides are focused on improving quality of life on a mental/cognitive, emotional, social, physical, and spiritual level in whatever way is meaningful to each person.
Angela values diverse ways of being in the world and her approach to therapy and assessment is to encourage understanding and self-compassion in all with whom she had the honour to support. 
Angela has over 25 years of experience in the mental health and disability fields providing psychotherapy, psychological assessments, consultation, and clinical supervision, and related services. She also worked in post-secondary mental health services and policy development for 20 years.
Angela works with people who have a wide range of mental health concerns; however, she has particular interest, experience, and training in complex trauma and PTSD, attachment wounds, eating disorders/disordered eating and body image, gender identity and gender affirming care, and the inclusion of animals in the therapeutic process.
In addition to her university training (BA in Psychology & Women's Studies, MEd in Counselling), she has trained in various psychotherapies including Sensorimotor Psychotherapy, EMDR, Narrative Therapy, Mindfulness Based Therapy, Meditation, and Equine Facilitated Therapy/Animal Assisted Therapy.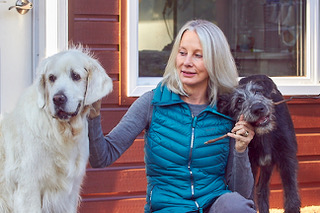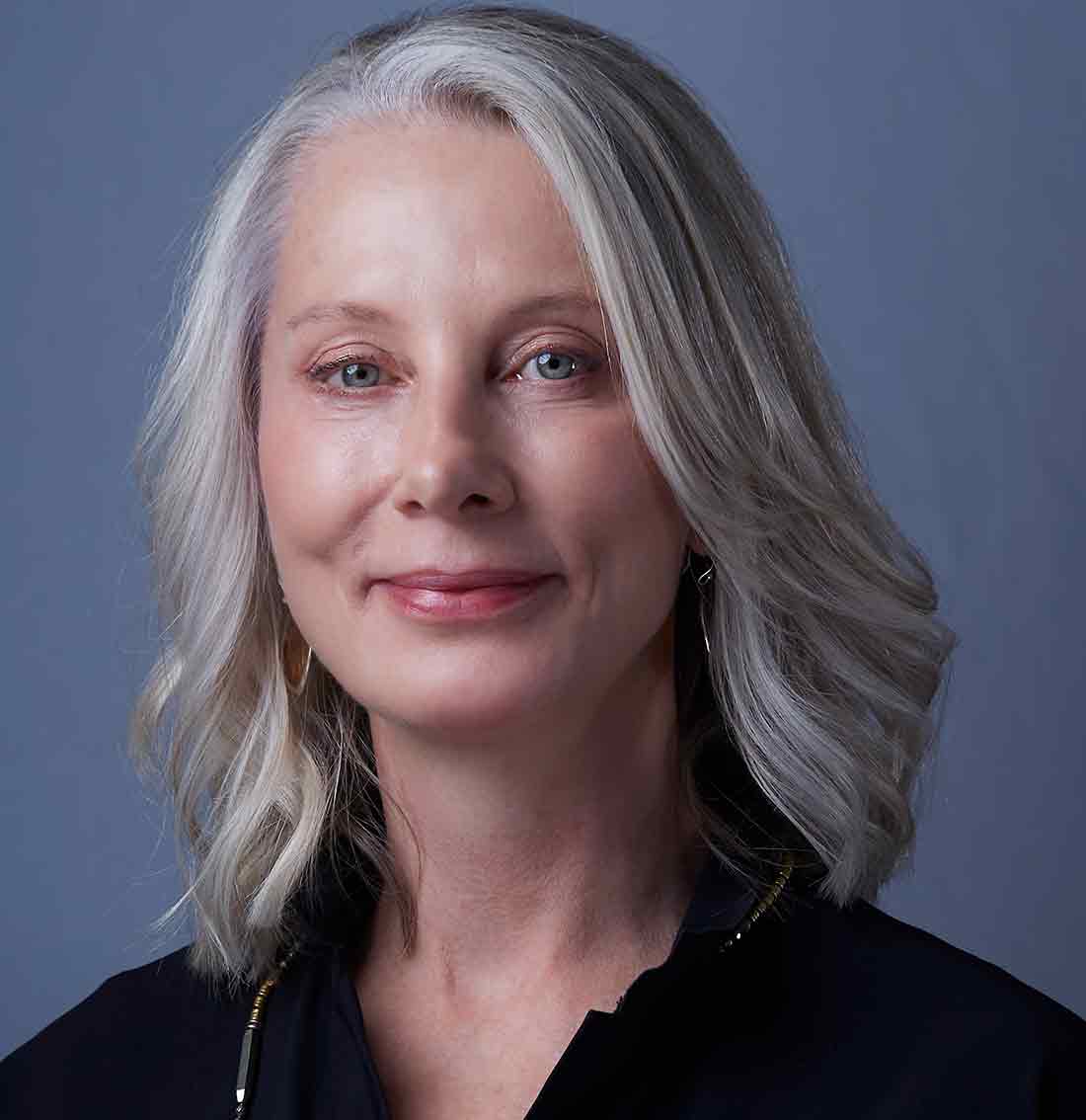 Qualifications
Registered Psychologist with the College of Alberta Psychologists (#3833)

Psychological Association of Alberta member (#25614)

Canadian Certified Counsellor with the Canadian Counselling & Psychotherapy Association (#307)

World Professional Association for Transgender Health (WPATH) member and adjunct faculty.

 

Qualified Assessor for gender affirming  puberty blocker/hormone readiness assessments and for gender affirming surgical readiness assessments

Certified Sensorimotor Psychotherapy Therapist

Equine Mental Health Professional certification with Pro-EFW – in process.