Angela Neufeld, Founder and Owner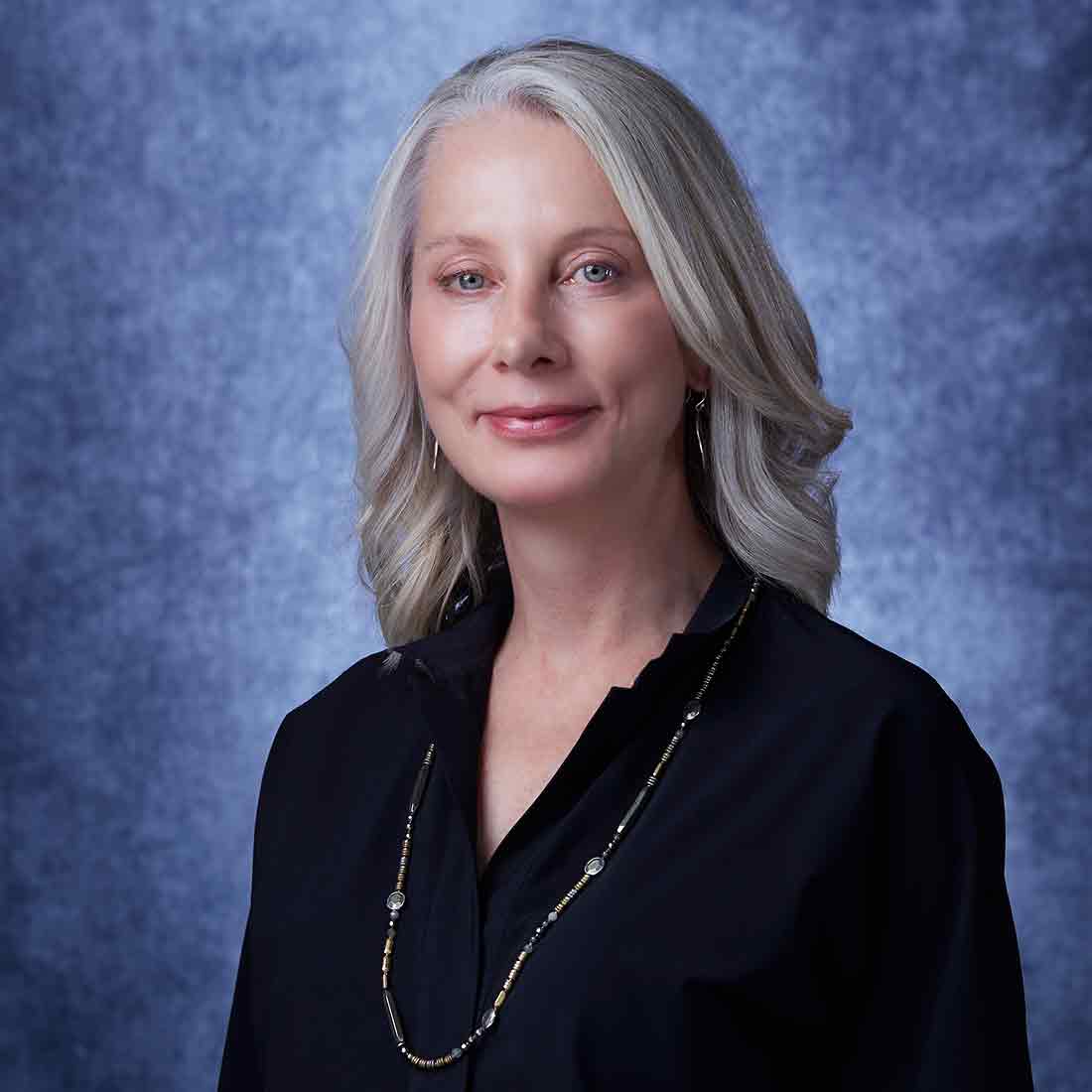 Angela Neufeld is a registered psychologist with the College of Alberta Psychologists (#3833), residing in Whitehorse, Yukon. The psychological services she provides aim to improve functioning on a mental / cognitive, emotional, social, physical and spiritual level in whatever way is meaningful to each person.
Angela values diverse ways of being in the world and her approach to therapy and assessment is to encourage understanding and self-compassion in all with whom she had the honour to support. 

Equine Assisted Therapy & Animal Assisted Therapy
Angela integrates other therapy approaches into Equine Therapy & Animal Assisted Therapy sessions. 

Gender Affirming Hormone & Surgical Readiness Assessments
Angela is a Qualified Assessor for gender affirming puberty blocker/hormone readiness and surgical readiness assessments for Yukon residents.

Psychotherapy
Adults & Youth
Psychotherapy to address a range of mental health and personal challenges.

Psychological Assessments
 Adults & Youth
Psychological assessments may be for understanding specific experiences, diagnostic purposes or part of a therapy process