Angela Neufeld, Registered Psychologist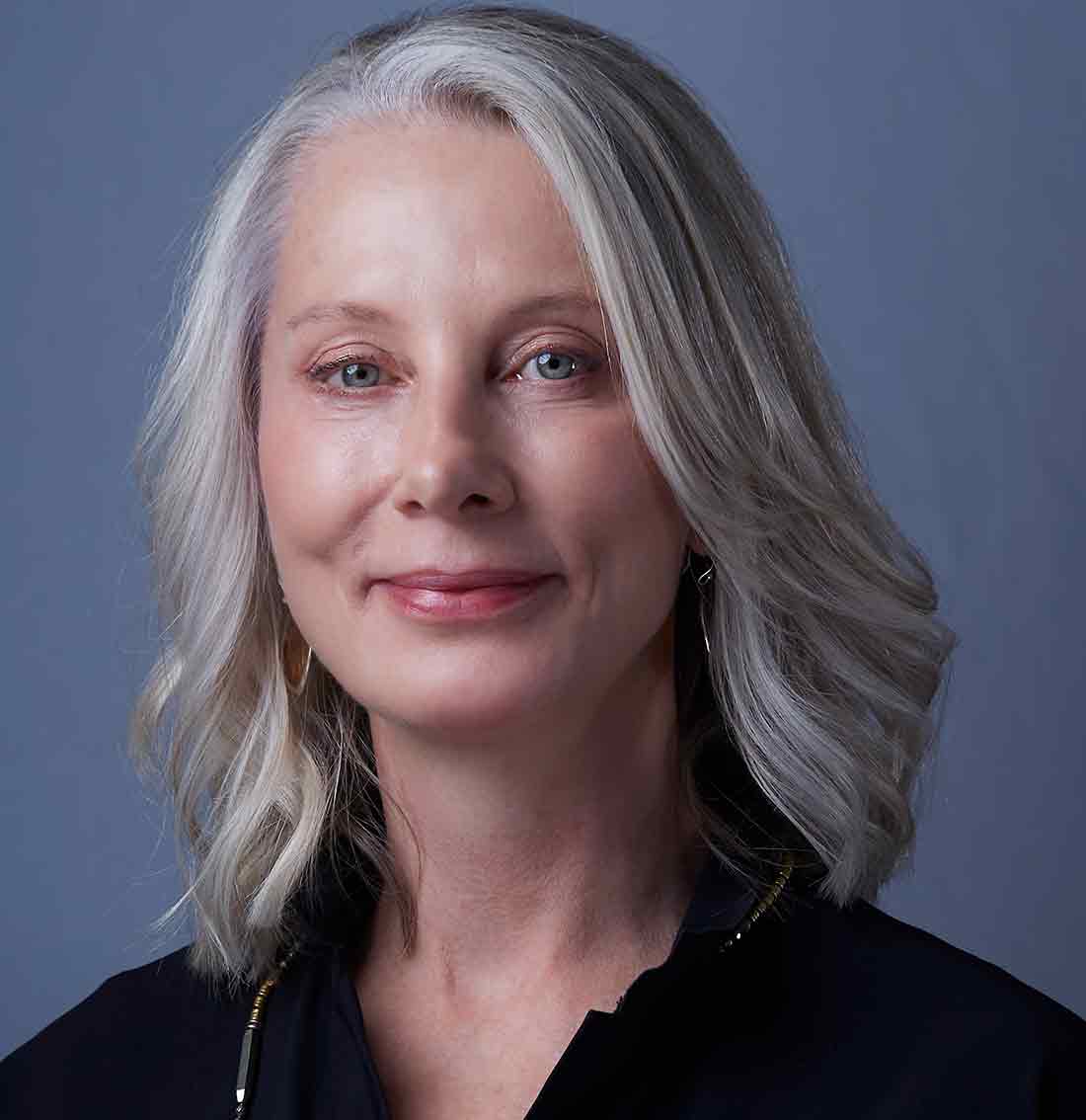 Experience  •   Skill  •    Care
Angela is committed to wholistic well-being. The psychological services she provides are focused on improving quality of life on a mental/cognitive, emotional, social, physical, and spiritual level in whatever way is meaningful to each person.
She values and respects diverse ways of being in the world and her approach to psychotherapy, assessments, and clinical supervision is to encourage self-respect and value in all with whom she has the honour to work. 
Angela has over 25 years of experience in the mental health and disability fields providing psychotherapy, psychological assessments, consultation, and clinical supervision, and related services. She also worked in post-secondary mental health services and policy development for 20 years. 
Angela works with people who have a wide range of mental health concerns; however, she has particular interest, experience, and training in complex trauma and PTSD, attachment wounds, eating disorders/disordered eating and body image, gender identity and gender affirming care, and the inclusion of animals in the therapeutic process.
In addition to her university training (BA in Psychology & Women's Studies, MEd in Counselling), she has trained in various psychotherapies including Sensorimotor Psychotherapy, EMDR, Narrative Therapy, Mindfulness Based Therapy, Meditation, and Equine Facilitated Therapy/Animal Assisted Therapy.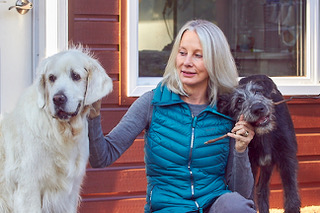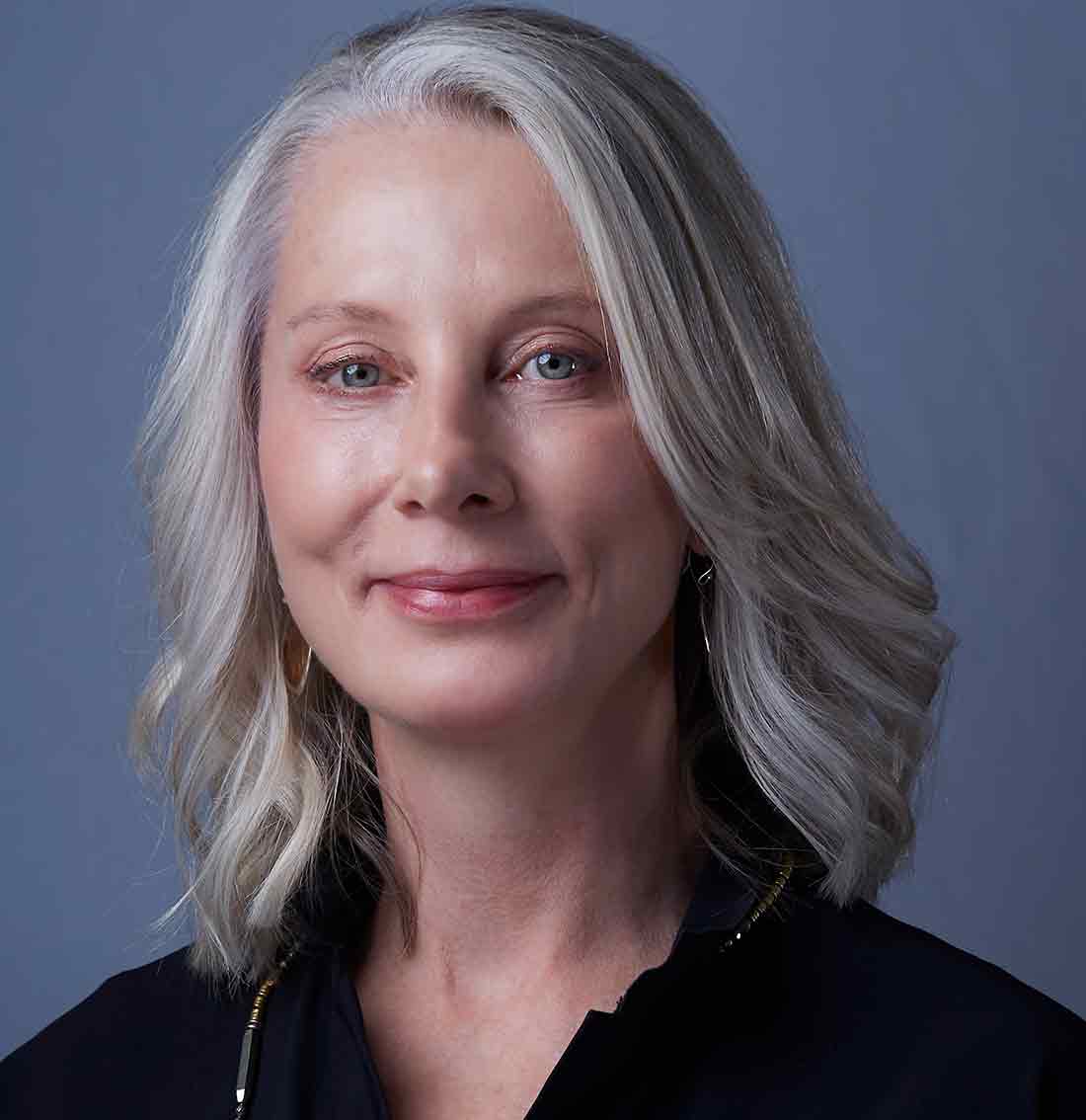 Qualifications
Registered Psychologist with the College of Alberta Psychologists (#3833)

Psychological Association of Alberta member (#25614)

Canadian Certified Counsellor with the Canadian Counselling & Psychotherapy Association (#307)

World Professional Association for Transgender Health (WPATH) member and associate faculty.

 

Qualified Assessor for gender affirming  puberty blocker/hormone readiness assessments and for gender affirming surgical readiness assessments

Certified Sensorimotor Psychotherapy Therapist

Equine Mental Health Professional certification with Pro-EFW – in process.
Bridget Houston, Canadian Certified Counsellor
Bridget's focus in counselling is to support you to heal and grow so you can live a life that feels personally fulfilling and meaningful. She takes a holistic approach to wellness which considers multiple factors that can impact our well-being. It can include our connection with emotions, mind, body, spirit, land and nature, community and relationships, values, work life, and more.
Bridget draws from a variety of counselling approaches. We are all unique and deserve the approach that will align most with who we are and our counselling goals. She is a lifelong learner and is always staying up to date with the most effective approaches to healing and growing. Some approaches that she uses include Acceptance and Commitment Therapy, Mindfulness-Based approaches, Dialectical Behaviour Therapy, Motivational Interviewing, and Compassion-Focused Cognitive Behavioural Therapy. Bridget is also completing training in EMDR.
Bridget has provided support to individuals with a wide range of experiences. She has a
particular interest and specialization in supporting individuals who would like to:
 Heal from traumatic experiences (e.g., sexual violence, traumatic childhood experiences,
manipulation/gaslighting)
Develop fulfilling relationships (e.g., work through relationship conflict and challenges)
Heal their relationship with food, movement, and their body (e.g., restrictive eating, binge eating, poor body image, exercise addiction)
Develop strategies to address and heal from experiences that contribute to depression and anxiety
Develop skills to support balance (e.g., addressing perfectionism, identifying and
meeting our needs, alignment with values, people-pleasing, effective goal setting)
Bridget honours, respects, and welcomes all parts of who you are. She believes it is a privilege to hear someone's story and be part of their healing journey. Her personal values guide her to practice a person-centred, intercultural, anti-oppressive, intersectional, and trauma-informed approach.
Bridget enjoys swimming, being outdoors, connecting with people, hiking with her dog, painting, laughing, reading, and cross-country skiing.It takes a lot of courage to start a healing and growth journey. Since Bridget is new to Neufeld Psychology, she is currently offering a free 30-minute discussion/consultation prior to initiating sessions. Bridget can meet either in person at her office in downtown Whitehorse, by video call, or by phone call.